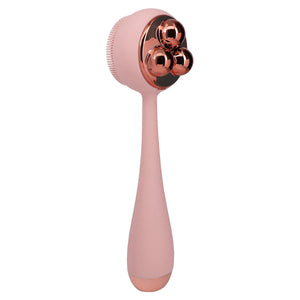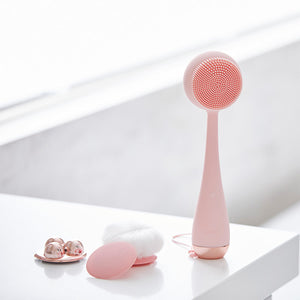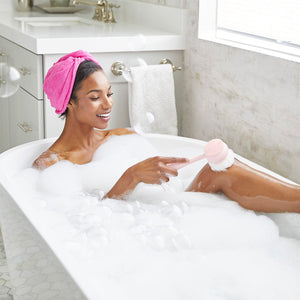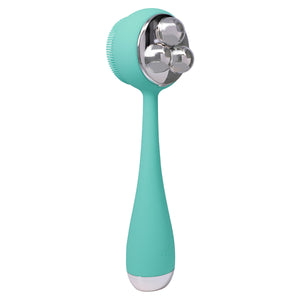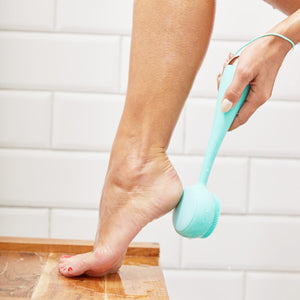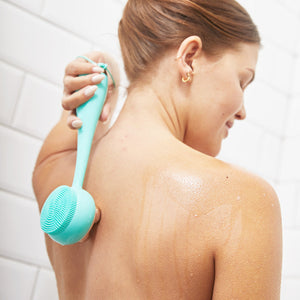 A first of its kind daily use body care device that features 3 interchangeable attachments to cleanse, exfoliate, and massage your entire body daily.
HOW TO USE?
- Step 1 :Rinse body & apply body wash -Step 2 :Wet device & power on -Step 3:Smart cleansing with bristles -Step 4 : Rinse -Option 1 : Gently exfoliate with silverscrub™ -Option 2 : Buff away rough skin with polish -Option 3 : Relax and massage away everyday body aches
ABOUT THE BRAND
PMD Beauty is a premier beauty company offering smart beauty tools and skincare products. With the help of 1000's of men and women across the globe, we launched PMD Beauty without investor funding or traditional big budget marketing. We began our business with YOU and your skincare goals in mind. As time passes, we continue to strive to provide high quality products that enable you to feel your best, and allow you to go out into the world and fulfill your dreams.
Benefits
-Deeper cleansing of the skin -Reduced breakouts caused by sweat or debris that accumulates throughout the day - Lift, firm & tone the skin -Softer, smoother skin -Reduced number of ingrown hairs