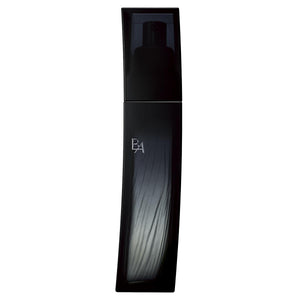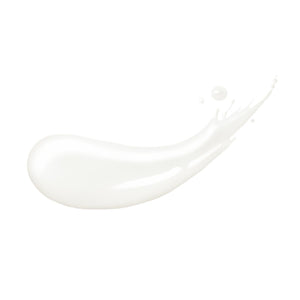 Discover POLA's B.A Lotion Immerse, an all-new concept in pore care, that forms a veil for unfaltering beauty. A lotion that is designed to fight and protect against factors that cause enlarged pores. Lightweight and fast-absorbing formula thoroughly hydrates leaving skin feeling soft, fresh, clean and comfortable.
HOW TO USE?
After face cleansing, take an appropriate amount (two pushes) onto the palm, and gently spread evenly over the face.
Take one more push and apply it around the cheeks as if adding veils of moisture, focusing mainly on areas that need suppleness and hydration.
Massage in while lifting your cheeks gently.
Keep your hands in place for 3 seconds to let your skin memorize the tension.
Warm your palms to smooth over the skin while taking deep breaths to feel the fragance, then gently press the palms over the entire face.
ABOUT THE BRAND
POLA originates from Japan and uses over 19 million skin data points to scientifically create the most groundbreaking and awarded skincare products. Formed in 1929 by a founder who created products to protect his much loved wife's skin, the brand lives its "Science.Art.Love" philosophy.