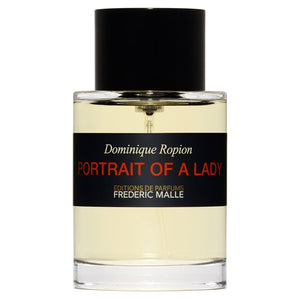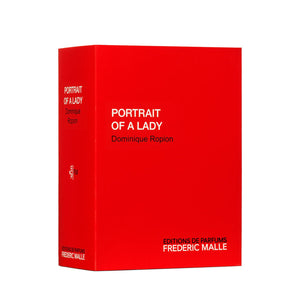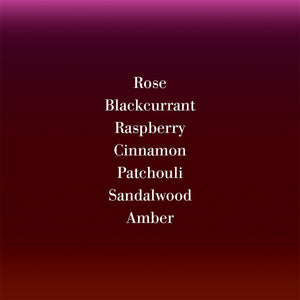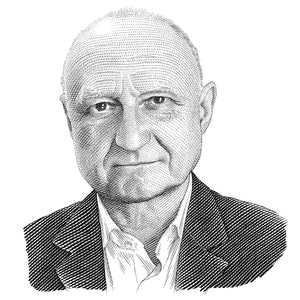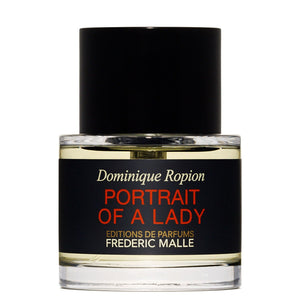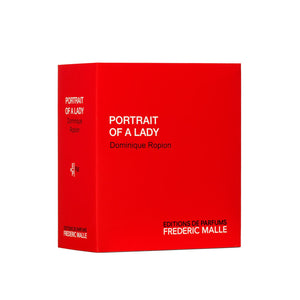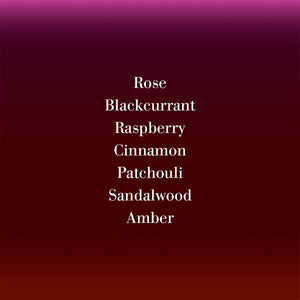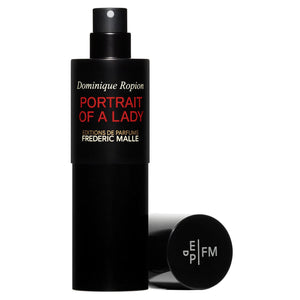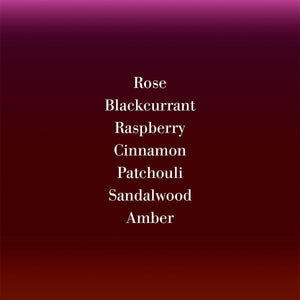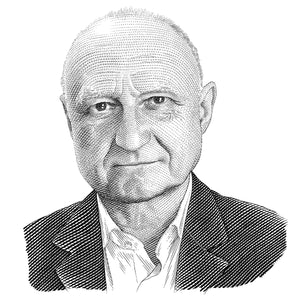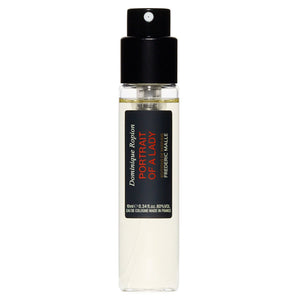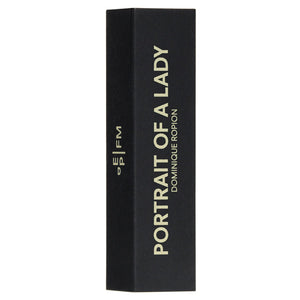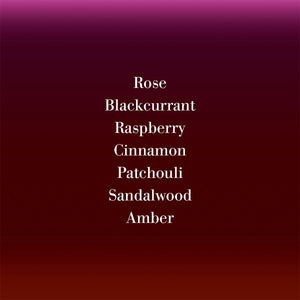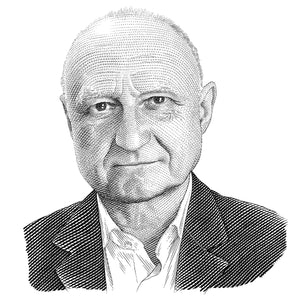 Portrait of a Lady Eau de Parfum
Product Highlights
Warm and Mysterious
Floral
Elegance personified.
Consider perfume a portrait of its wearer: the sound of her voice, her gaze, the way she plays cards. At once timeless and resonant with today, here is a scent that speaks of her innate sophistication. Charm that emanates from within, boldly depicted without; an expressive portrayal of modern grace.
At the fore, an exuberant dose of Turkish rose- 400 flowers per 100ml bottle, no less. Beneath, a bed of patchouli heart imbued with sandalwood and frankincense. An accord of clove, blackcurrant and raspberry binds the perfume together for a final characterful brushstroke.
Lady, in profile.
About the Perfumer:
Dominique Ropion trained at the legendary Roure Bertrand Dupont laboratory before going to work with Jean-Louis Sieuzac, one of the perfumery world's great technicians. Today he is a star perfumer at IFF. What makes Ropion's work special is the mix of precision and freedom, and his quest to create new, harmonious accords by pairing ingredients, which are polar opposites. An adventurer who abandons himself to instinct, Dominique Ropion is also extremely rigorous in the final stages of the formulation of each of his fragrances.
Fragrance Top Notes

Rose
Fragrance Mid Notes

Blackcurrant; raspberry; clove
Fragrance Base Notes

Patchouli; sandalwood; frankincense
ABOUT THE BRAND
ABOUT THE BRAND
Frederic Malle founded Editions de Parfums as a publishing house for renowned perfumers and their most innovative work. As a perfume expert, Mr. Malle handpicks perfumers and collaborates with them individually to create works of art that represent the best of each olfactive category. Together they continue to raise the standards of contemporary perfumery.