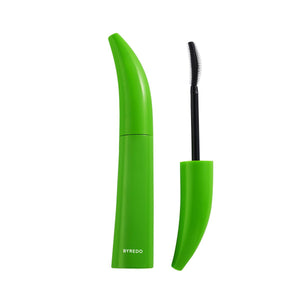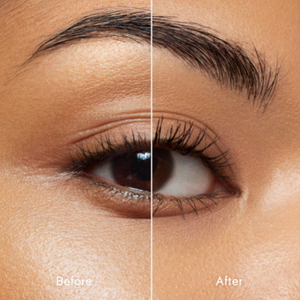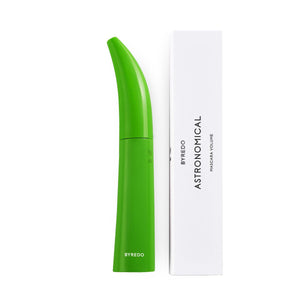 Volumising, curling and thickening Astronomical Mascara.
Featuring an innovative long-lasting formulation, meticulous silicone bristles and a curved application wand for precise lash dimension in a single stroke. The XXL volumising impact intensifies the look as you layer.
100% vegan, 91% natural ingredients and free from natural endocrine disruptors, pesticide residue, and GMOs.
ABOUT THE BRAND
BYREDO is a modern European luxury house founded in 2006 by Ben Gorham. In contrast to Scandinavian esthetics, BYREDO carries clear ethnic influences from Ben's Indian background with strong ties to creativity, art and lifestyle and has established a unique position in the market.