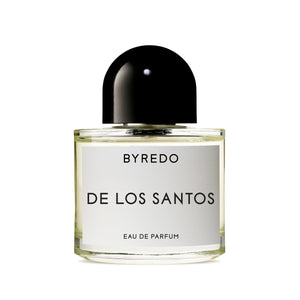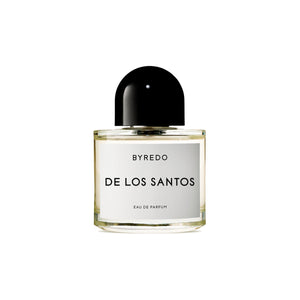 De Los Santos is a scent designed to incant memories, to acknowledge the fleeting and to celebrate life. In homage to the traditions of Día de los Muertos and All Saints' Day, it honours the transcendent power of coming together in collective ceremonies, and translates scent into a new ritual of remembrance.
An aromatic cloud of musk pierced by the clarity of sage. The splendor of amber and incense grounded by iris root and mirabelle. Earthen notes of cistus flourish in dry heat.
ABOUT THE BRAND
BYREDO is a modern European luxury house founded in 2006 by Ben Gorham. In contrast to Scandinavian esthetics, BYREDO carries clear ethnic influences from Ben's Indian background with strong ties to creativity, art and lifestyle and has established a unique position in the market.