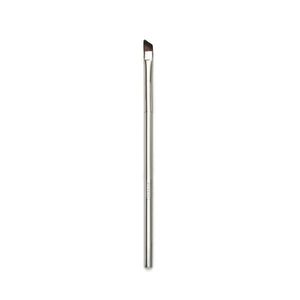 Your go-to toolkit to create a vast array of looks, this set of five brushes has been designed to form the core of any collection.
Three multi-purpose brushes, which can be used to apply everything from a smoky eye to a blurred lip contour, sit alongside an eyeliner and face sculpting brush. Each tool has been crafted with the highest quality synthetic fibers which imitate the structure of natural hair for optimised performance.
Eyeliner Brush: to draw lines, or apply shadow at the lashline
ABOUT THE BRAND
BYREDO is a modern European luxury house founded in 2006 by Ben Gorham. In contrast to Scandinavian esthetics, BYREDO carries clear ethnic influences from Ben's Indian background with strong ties to creativity, art and lifestyle and has established a unique position in the market.