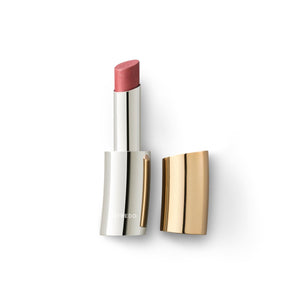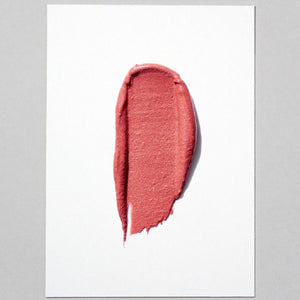 A gently glittering pink. A shimmering finish reflects light and adds depth.
Colour rich with an exceptional formulation that is both comfortable and impeccable. BYREDO LIPSTICK has sumptuous levels of colour saturation and does not dry the lips. In its silver-gold, bi-colour metal curvilinear casing, the form of BYREDO LIPSTICK echoes bamboo.
Here, the organic shape and distinct weight also play on the precious quality of cosmetics casings past, today brought into the future. Within, a precision slim-line stick is protected by a satisfying magnetic click.
ABOUT THE BRAND
BYREDO is a modern European luxury house founded in 2006 by Ben Gorham. In contrast to Scandinavian esthetics, BYREDO carries clear ethnic influences from Ben's Indian background with strong ties to creativity, art and lifestyle and has established a unique position in the market.