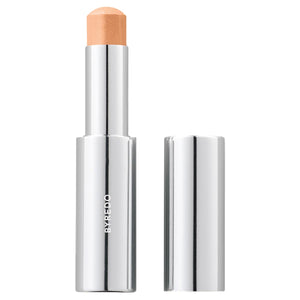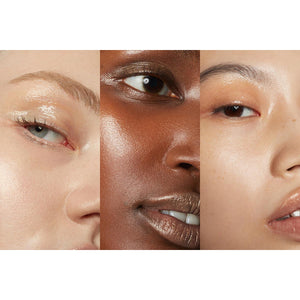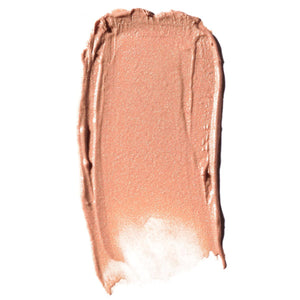 Vienna
A very transparent gold. A dewy-cream stick to highlight and gloss eyes, lips or cheeks.
Universally friendly. Pack up the light with Babi, contrast with Mesolithic.
The universal product. A multi-use stick to be used all over the face. Buildable coverage that is easy to apply and combine with other BYREDO COLOUR STICKS to contrast or enhance. Housed in silver metal, the slim stick with curved bullet tip is designed to be used easily, quickly and instinctively while eschewing ultra-perfection; the intense colour is blendable with fingers or brush. The Colour Stick comes in finishes aligned to corresponding shades, encompassing lightweight dewy, matte and creamy textures suitable for cheeks, eyes and lips.
ABOUT THE BRAND
BYREDO is a modern European luxury house founded in 2006 by Ben Gorham. In contrast to Scandinavian esthetics, BYREDO carries clear ethnic influences from Ben's Indian background with strong ties to creativity, art and lifestyle and has established a unique position in the market.