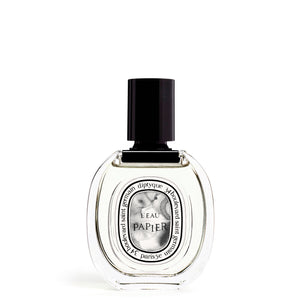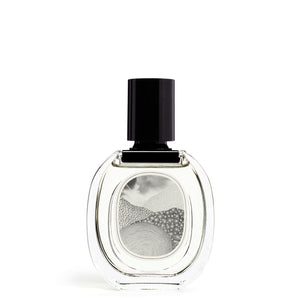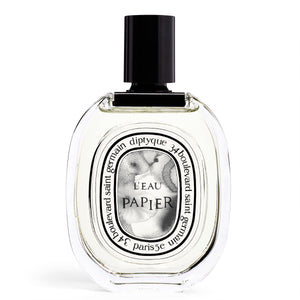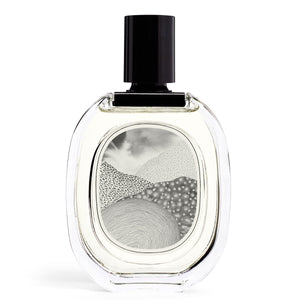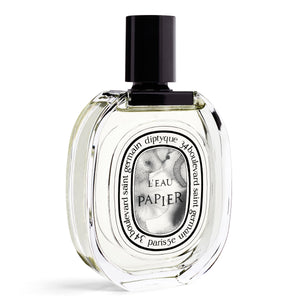 "As ink soaks into a sheet of white paper, shadows emerge. Worlds are invented. L'Eau Papier celebrates the power of the imagination – that moment, suspended in time, when ink, paper and the hand become one.
An encounter made perfume, plunging us into the heart of musk and its multiple facets.
Musk evolves, changes, expresses itself over time and from one skin to another, just as ink saturates paper, assuming its texture to conjure up dreams and images.
In L'Eau Papier, white musks are delicately faceted by an accord of rice steam, evoking the grain of the paper. To these are added luminous notes of mimosa, while a backdrop of blonde wood tones grounds L'Eau Papier in the material itself.
DID YOU KNOW?
In this eau de toilette, the perfumer used Grasse mimosa, a variety that has been cultivated since 1865. Its downy yellow flowers bloom in February on the hills around the town of Grasse, offering a stunning sight scented with sunny, floral and honeyed notes."
HOW TO USE?
ABOUT THE BRAND
Diptyque is a contemporary, emblematic, pioneering PARFUMERIE Maison; a discreet precursor of authentic luxury and the art of living through the senses, where fragrance and art are integral to everything. PERFUMER & ARTIST in Paris since 1961, Diptyque is constantly innovating, offering totally surprising olfactory collections, facecare and body care, scented candles, clever decorative fragrance diffusers that combine tradition and cutting-edge technology, as well as distinctively original interior decorating collections that add extra soul and charm to any home. In its ongoing quest for quality and excellence, Diptyque continues to uphold a free-spirited, artistic approach, hovering between tradition and avant-garde, to create products that offer daily imaginary journeys of the mind and the senses. It's almost 60 years of free-spirited, artistic Parfumerie, rooted in joyful creativity and enchanting, eclectic encounters.