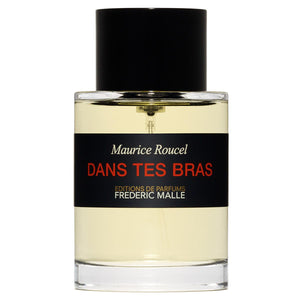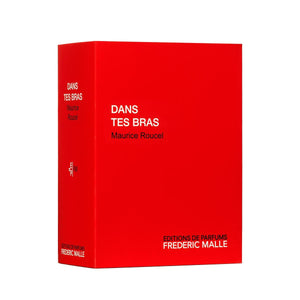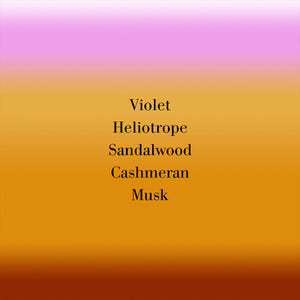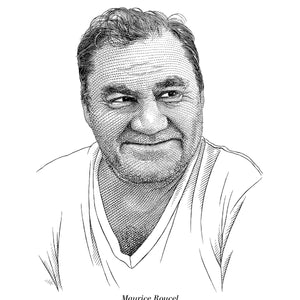 Dans Tes Bras Eau de Parfum
After the success of Musc Ravageur created with Maurice Roucel, Frédéric Malle wanted to launch with his friend a new sensuous, less exuberant perfume. Carved with masses of cashmeran, sandalwood, musk and patchouli, reinforced with salicylates and incense, softened with heliotrope, and brightened by an accord of violets, Dans tes Bras evokes the deep and sweet smell of a warm slightly salty skin. A sensuous and intimate composition, an exalted skin scent: the very essence of perfume.
Top note: violet
Middle notes: cashmeran; heliotrope
Base notes: sandalwood; white musk
ABOUT THE BRAND
Frederic Malle founded Editions de Parfums as a publishing house for renowned perfumers and their most innovative work. As a perfume expert, Mr. Malle handpicks perfumers and collaborates with them individually to create works of art that represent the best of each olfactive category. Together they continue to raise the standards of contemporary perfumery.