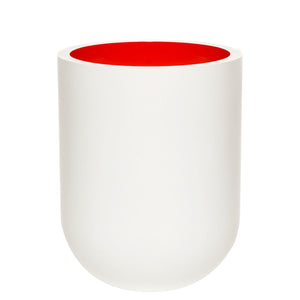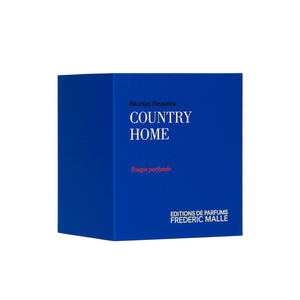 Candle Country Home Scented
The formidable fireplace of a Scottish country pile: flames crackle over logs in the hearth, blackened by decades -- perhaps centuries — of soot. Antique furnishings happily imbued with a comforting smokiness.

Add to this hard-grained leather and a host of wood notes. Sharp pine needle, cedar oil, styrax and fir balsam.
ABOUT THE BRAND
ABOUT THE BRAND
Frederic Malle founded Editions de Parfums as a publishing house for renowned perfumers and their most innovative work. As a perfume expert, Mr. Malle handpicks perfumers and collaborates with them individually to create works of art that represent the best of each olfactive category. Together they continue to raise the standards of contemporary perfumery.