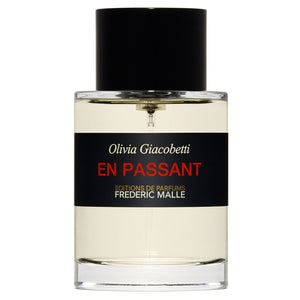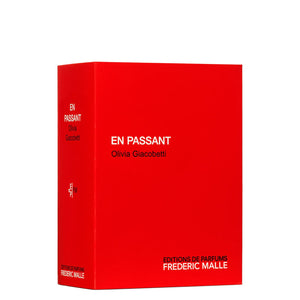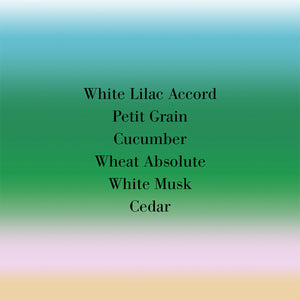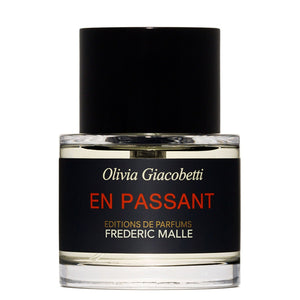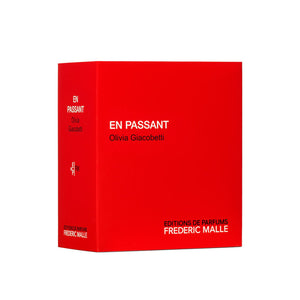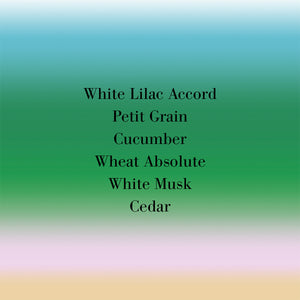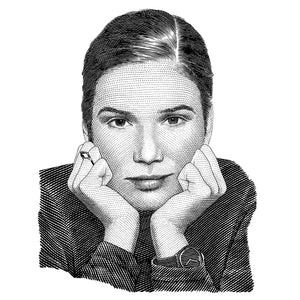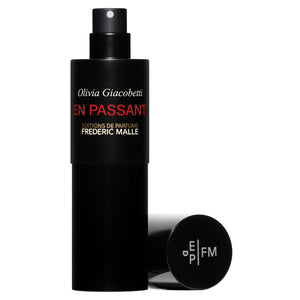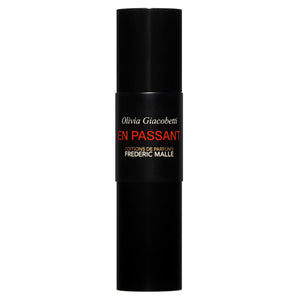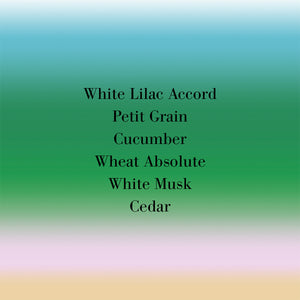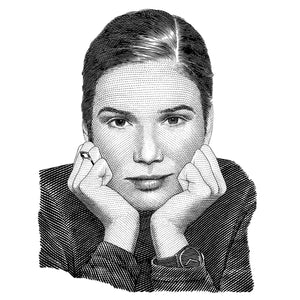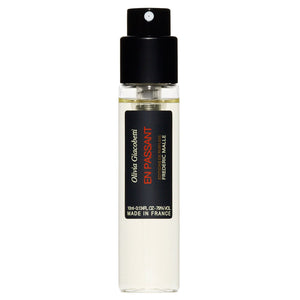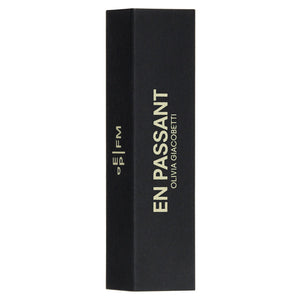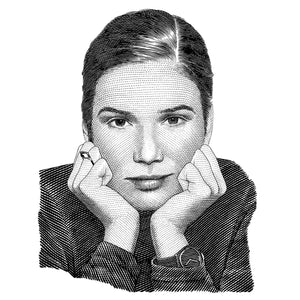 Product Highlights
Fresh
Floral
A simple note, white lilac, seized in a short instant, at the cusp of springtime. Composed by Olivia Giacobetti, En Passant is an evocation of Doisneau's Paris, of divine smells wafting from gardens hidden behind walls. A few orange leaves, cucumber absolute and wheat absolute, that accompany this impressionist perfume. A charming creation that skillfully sublimates the gift of nature A serene and radiant perfume.
About the Perfumer:
As far back as she can remember, Olivia Giacobetti had always wanted to become a perfumer. After training at Robertet, she opened her own laboratory. The perfumes that touch her "are often echoes of everyday life and nature, endless sources of inspiration. A fleeting emotion, a mood, a detail, an attitude, as many small fragments of life that carry new wishes with them". Her compositions combine deep simplicity with very contemporary sophistication. From the scent of a peel of yellow wood that smelled like quince to the fragrance of sweet sand or incense in a temple, Olivia Giacobetti transforms her finds into true perfumed odes.
Fragrance Top Notes

Streamlined lilac; cucumber
Fragrance Base Notes

White musk; cedar
ABOUT THE BRAND
ABOUT THE BRAND
Frederic Malle founded Editions de Parfums as a publishing house for renowned perfumers and their most innovative work. As a perfume expert, Mr. Malle handpicks perfumers and collaborates with them individually to create works of art that represent the best of each olfactive category. Together they continue to raise the standards of contemporary perfumery.