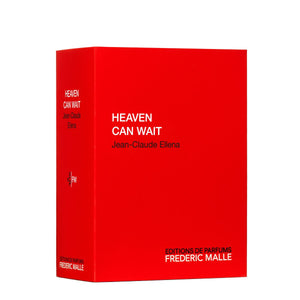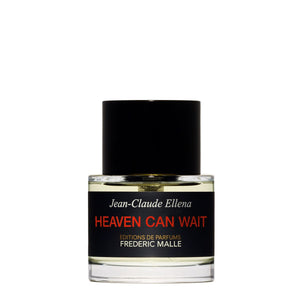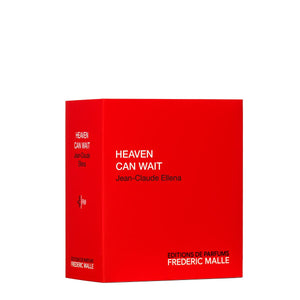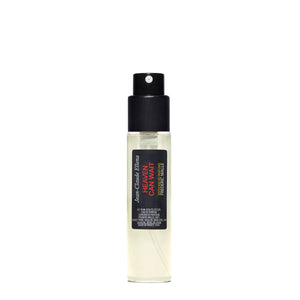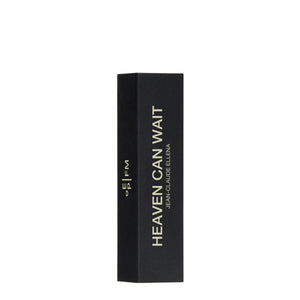 Heaven can wait Eau de Parfum
Clove, pimento, ambrette and carrot seed are joined by the sophisticated beauty of iris. Vetiver brings structure and vibrancy; facets of peach and prune, roundness.
Indeed, the creation of the perfume had been so intense that Frederic Malle took a step back, in order to make sure his judgment of the scent wasn't clouded.
In the end, he found that not only was the perfume even better than he remembered, but that in their improvising, the two had inadvertently created a modern reinvention of one of a classic French perfume imprinted on their memories – an eternal seduction, simultaneously exotic and comforting.
The new scent had the same complex understatement; to both, it conveyed an aristocratic warmth that drew one in and invited embrace. They had managed to translate the same understated femininity: appealing, irresistibly discreet, misleadingly ingenuous, quintessentially Parisian.
Inspired in part by the intimacy of private worlds, the result is a modern rendering of a Parisian classic: understated, discreet and noble. It subtly draws one in irresistibly and invites embrace. The result is something we now appreciate more than ever: a private heaven.
HOW TO USE?
ABOUT THE BRAND
Frederic Malle founded Editions de Parfums as a publishing house for renowned perfumers and their most innovative work. As a perfume expert, Mr. Malle handpicks perfumers and collaborates with them individually to create works of art that represent the best of each olfactive category. Together they continue to raise the standards of contemporary perfumery.