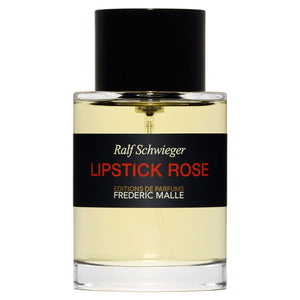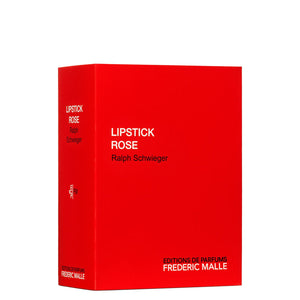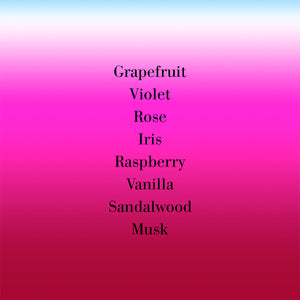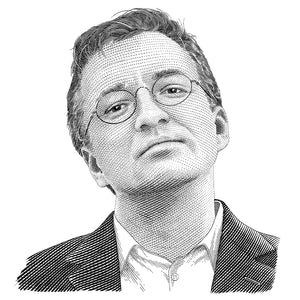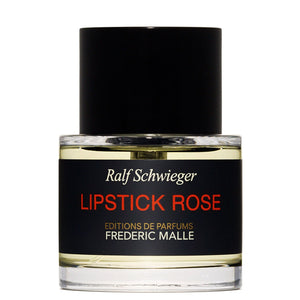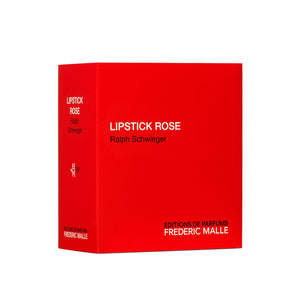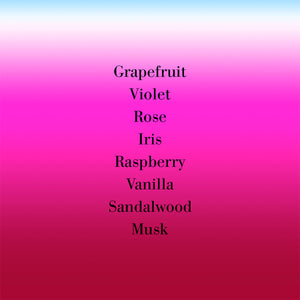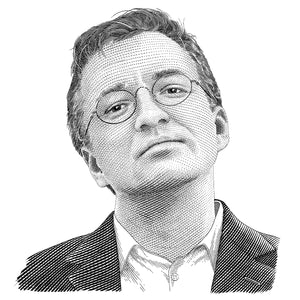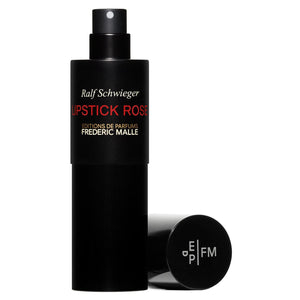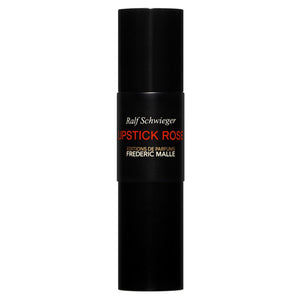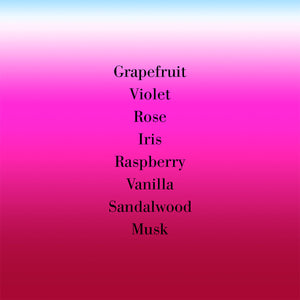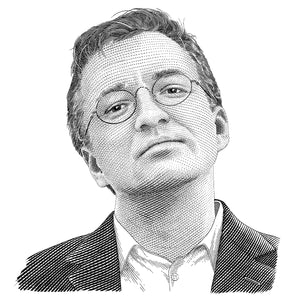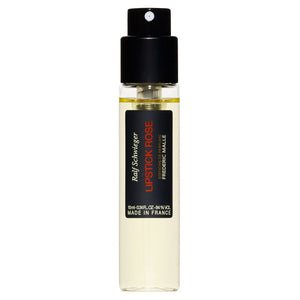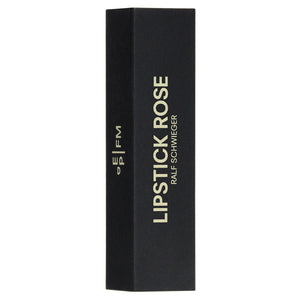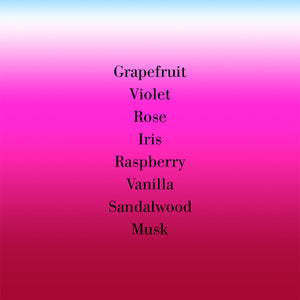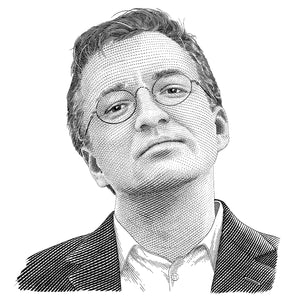 Lipstick Rose Eau de Parfum
Product Highlights
Floral
Inspired by the very particular fragrance of his mother's lipstick that he smelled when kissing her, Ralf Schwieger created Lipstick Rose. A perfume that is both regressive and a modern take on Hollywood glamor, Lipstick Rose smiles at you, like a dash of lipstick with its rose and violet-flavored candy scent. It embodies an alluring woman, part Gilda, part socialite. Grapefruit and violet enhance the fragrance's rose note. The backdrop is musk and vanilla with a hint of vetiver and amber. A vision of glamorized femininity in technicolor.
About the Perfumer:
Born in Germany, Ralph Schwieger carried from his childhood memories of the smell of forests, moss and wood. A chemist by training, he joined Roure Bertrand Dupont when he turned thirty. His already strong technical ability allowed him to transcribe his ideas into his compositions. He talks about his trade like a construction game, part cerebral, part intuitive, a game that starts with an intellectual and conceptual phase, followed by long, sensual almost tactile research. His very structured writing and his desire to compose perfumes that are out of the ordinary give his work an unusual personality.
Fragrance Top Notes

Grapefruit; violet
Fragrance Mid Notes

Rose; iris; raspberry
Fragrance Base Notes

Vanilla; white musk
ABOUT THE BRAND
ABOUT THE BRAND
Frederic Malle founded Editions de Parfums as a publishing house for renowned perfumers and their most innovative work. As a perfume expert, Mr. Malle handpicks perfumers and collaborates with them individually to create works of art that represent the best of each olfactive category. Together they continue to raise the standards of contemporary perfumery.