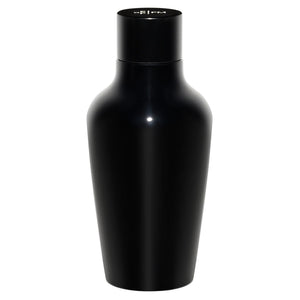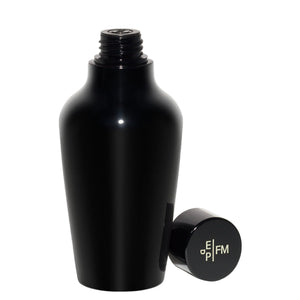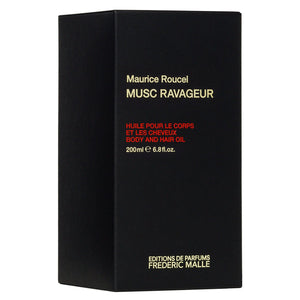 MUSC Ravageur Body and Hair Oil
Product Highlights
Warm
Mysterious
Sweet
Apply the oil to your skin and hair for renewed radiance and feel the lavish orientalism of Musc Ravageur come to life. Having caused a scandal when the perfume first appeared in 2000, it is now celebrated, in all its sensuousness, as the Sistine Chapel of the Amber Oriental tradition.
Launched in 2000, this composition was a turning point in the history of amber orientals. A sensual perfume, powerful yet perfectly controlled, dramatic and mysterious. Composed by Maurice Roucel as an "act of seduction and generosity", Musc Ravageur is an uncompromising Oriental, which runs against current fads. Its explosive departure of bergamot, tangerine and cinnamon is set against a backdrop of vanilla, musk and amber. A sexy, turbulent perfume, in a word: ravageur.
About the Perfumer:
Maurice Roucel joined the Chanel laboratories as a chemist in 1973. This self-taught man defines himself as an "explorer that wanders through formulas". At the time, he started breaking down then studying each formula, each raw material from a part aesthetic, part chemist perspective that still is his strength today. His generous writing is often based on musk notes, white flowers or amber. That is how he obtains an opulent sensuality that is his signature. Maurice Roucel's strong personality allows him to bypass trends. That is how he created Musc Ravageur a perfume that ran against the fads of the time, a forerunner of all the new orientals that emerged in 2001.
Fragrance Top Notes

Bergamot; mandarin; lavender
Fragrance Mid Notes

Amber; vanilla; musk
Fragrance Base Notes

Sandalwood; musk
ABOUT THE BRAND
ABOUT THE BRAND
Frederic Malle founded Editions de Parfums as a publishing house for renowned perfumers and their most innovative work. As a perfume expert, Mr. Malle handpicks perfumers and collaborates with them individually to create works of art that represent the best of each olfactive category. Together they continue to raise the standards of contemporary perfumery.