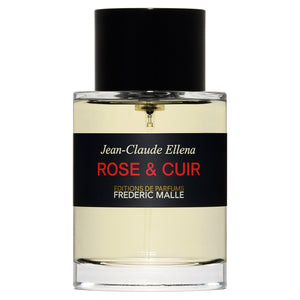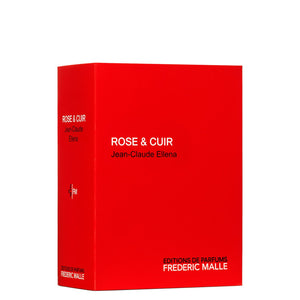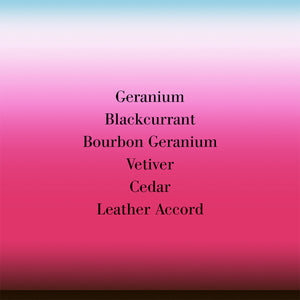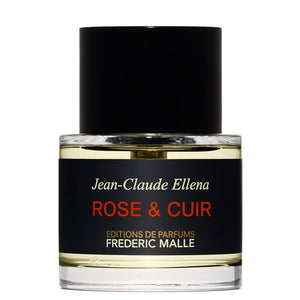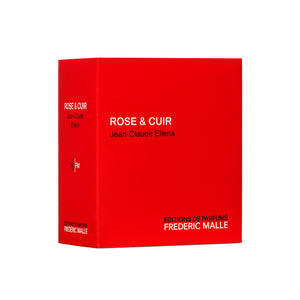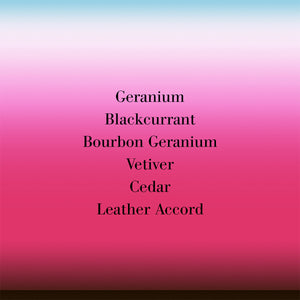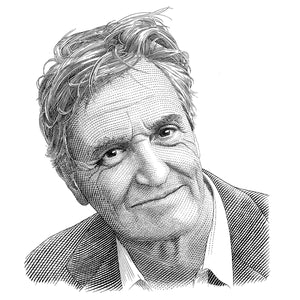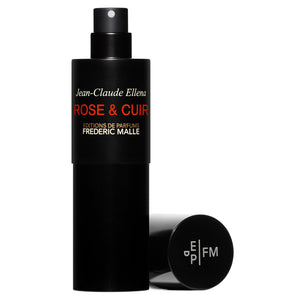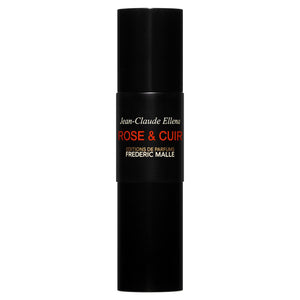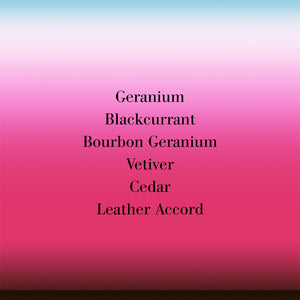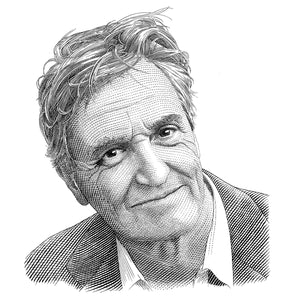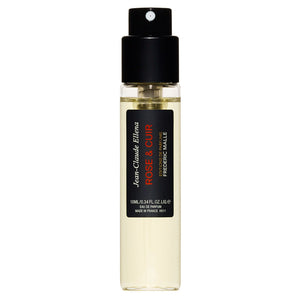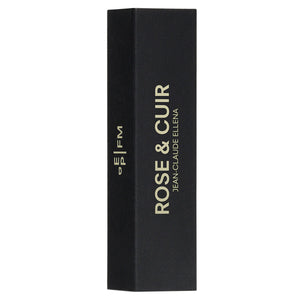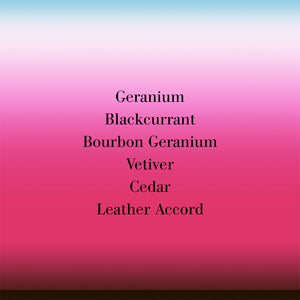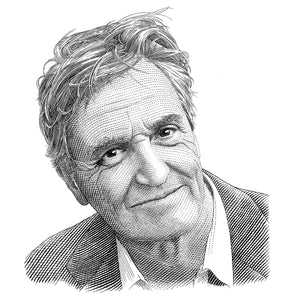 Rose & Cuir Eau de Parfum
Product Highlights
Fresh
Floral
Tumultuous restraint.
At the fore, an emphatic reinterpretation of rose; pure, streamlined, uncompromisingly modern. Blended with a unique extraction of timut pepper, geranium bourbon and a note of cassis for freshness and spice.
Yet a quiet storm lies beneath: vetiver and cedar forms an earthy bed of dark, mysterious leather with IsoButyl Quinoline at the center – an intensely bitter molecule, largely forgotten since its use in the daring perfumery of the Jazz Age.
At once sparkling and sober, a recognisably floral composition is shadowed by a dramatic, yet controlled sensuality.
Top note:
Geranium, blackcurrant, bourbon geranium
Mid note:
Vetiver, cedar
Base note:
Leather accord
ABOUT THE BRAND
ABOUT THE BRAND
Frederic Malle founded Editions de Parfums as a publishing house for renowned perfumers and their most innovative work. As a perfume expert, Mr. Malle handpicks perfumers and collaborates with them individually to create works of art that represent the best of each olfactive category. Together they continue to raise the standards of contemporary perfumery.