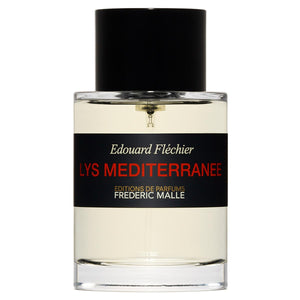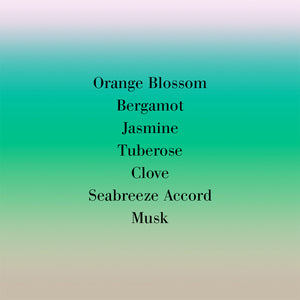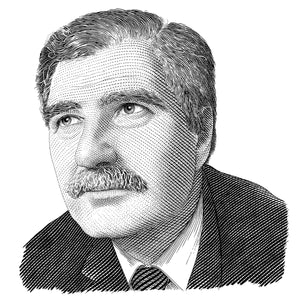 Lys Mediterranee Eau de Parfum
In tribute to the lily, an opulent yet fresh white flower, Edouard Fléchier has composed an impressionist, almost instinctive perfume. Imagine a scorching summer evening as the Mediterranean sea spray mingles with the sweet and spicy scent of lilies. Orange blossom gives way to a marine top note. One inhales the froth of lilies with hints of musk and vanilla. A radiant perfume.
Top note: orange blossom
Middle notes: ginger lily; sea breeze accord
Base note: musk
ABOUT THE BRAND
Frederic Malle founded Editions de Parfums as a publishing house for renowned perfumers and their most innovative work. As a perfume expert, Mr. Malle handpicks perfumers and collaborates with them individually to create works of art that represent the best of each olfactive category. Together they continue to raise the standards of contemporary perfumery.