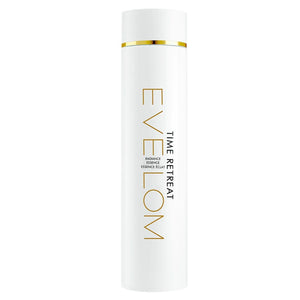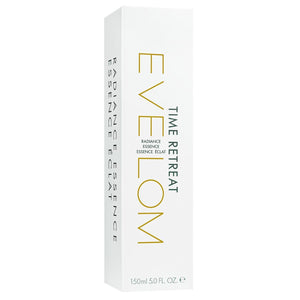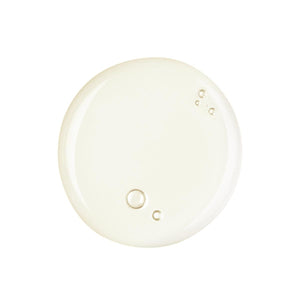 An effortless, essential step to reveal skin's optimal radiance through the power of nine hyper-active, anti-ageing ingredients for visibly radiant, smooth and hydrated skin.
Liposome Encapsulated Retinol, a safe, gentle but very effective Vitamin A derivative helps to reduce existing lines. A botanical ingredient, Cistus Incanus, the 'Plant of Beauty,' helps to smooth wrinkles and Wild Indigo Extract acts to calm skin and reduce signs of stress from air pollution. Purified Algae Extract helps to improve the skin's radiance and luminosity, while the multi-benefit, Tri-Peptide Complex and Amino Acid derivative, help to relax expression lines and smooth deep wrinkles to provide an immediate and long-lasting effect. Water circulation is optimized, and skin's natural moisture barrier is reinforced with a 3D Hydration Booster.
In a user trial test panel of 100 subjects ages 35-65:
92% agreed the product left their skin feeling smoother
92% agreed the product left their skin feeling hydrated
91% agreed the product left their skin looking brighter
HOW TO USE?
Pour several drops in palms of hands and gently pat into face and neck. Use daily after cleansing.
ABOUT THE BRAND
With generations of skincare experience coupled with sophisticated science, EVE LOM presents a carefully curated range of high-performance natural solutions that hydrate and nourish skin to deliver radiance, rejuvenation, and renewal from the inside out.
Our founder, Eve Lom, first discovered the exquisite power of nature-as-remedy as a child. Sent out into the garden to forage for powerful botanicals, she quickly encountered the skin-healing properties of Chamomile, Clove, Hops, and Eucalyptus – key ingredients she would use, years later, to develop her signature blend of aromatic oils that fuel her iconic, original Cleanser balm.
With over 35 years of innovation, built on a rich British spa tradition,
EVE LOM continues to pioneer refined natural treatments that reveal healthy, radiant skin.
INGREDIENTS
WATER, PROPYLENE GLYCOL, SODIUM PCA, POLYSORBATE 20, SODIUM CITRATE, CITRIC ACID, TETRASODIUM EDTA, METHYLPARABEN