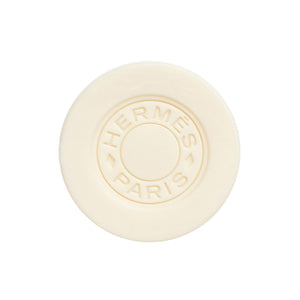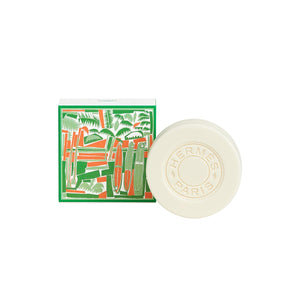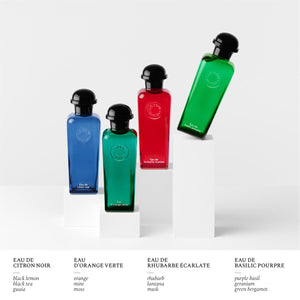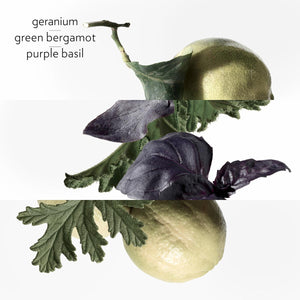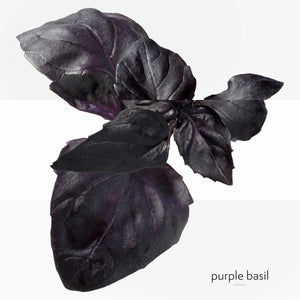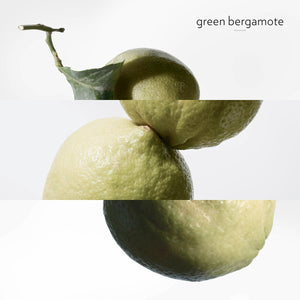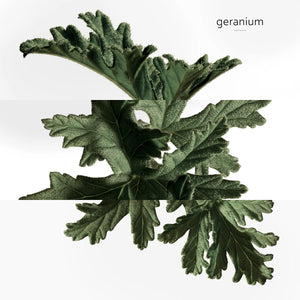 The Eau de Basilic Pourpre fragranced soap cleanses and leaves skin delicately scented, without drying it out.
Eau de Basilic Pourpre embodies the aromatic freshness of deep and generous purple basil, invigorated by green, light, crystalline bergamot and character-packed geranium.
Shaped like a round stone, the soap sits inside a case in the colours of a silk square.
Another way to fragrance yourself with Eau de Basilic Pourpre.
ABOUT THE BRAND
Fragrance has been a part of the history of the house of Hermès since the 1930s. In the library of Hermès perfumes, every creation tells a story, opens up an imaginary world. As both artisan and artist, Hermès demonstrates through its creations the excellence of its craftsmanship and style; audacious and harmonious, timeless and elegant.