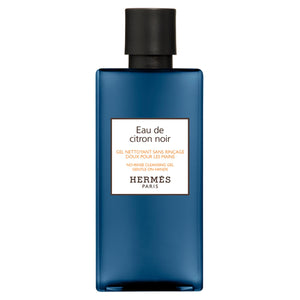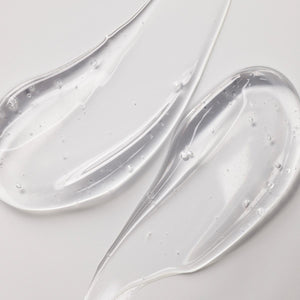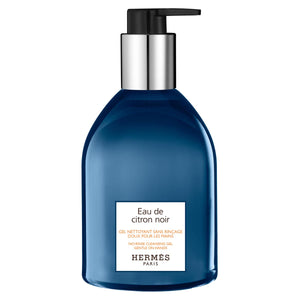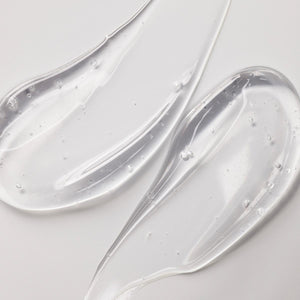 An everyday essential, this gentle hand cleansing gel is rinse-free. In a colourful, streamlined pump container, it leaves the refreshing scent of Hermès Colognes on your skin.
Instructions for use:
Pour a pea-sized amount of gentle cleansing gel into one palm and distribute evenly over both hands. Does not require any rinsing with water or soap.
Another way to wear fragrance with Eau de citron noir
ABOUT THE BRAND
Fragrance has been a part of the history of the house of Hermès since the 1930s. In the library of Hermès perfumes, every creation tells a story, opens up an imaginary world. As both artisan and artist, Hermès demonstrates through its creations the excellence of its craftsmanship and style; audacious and harmonious, timeless and elegant.