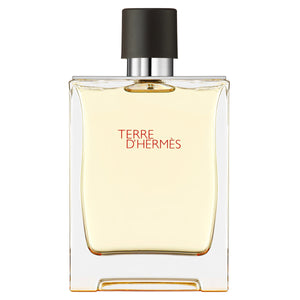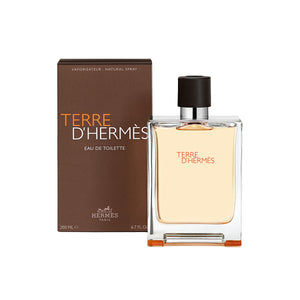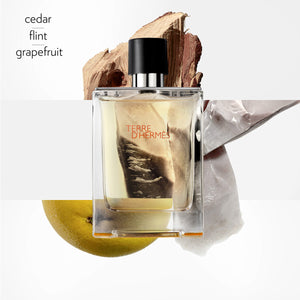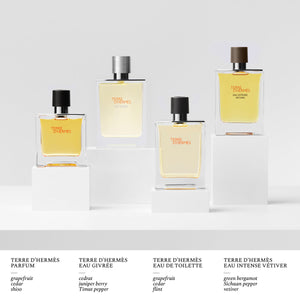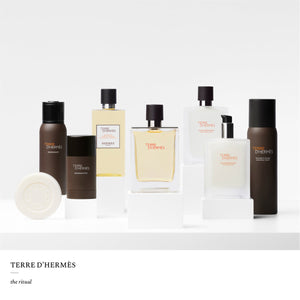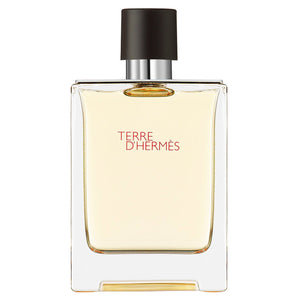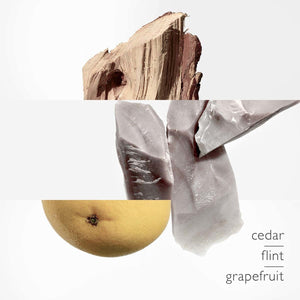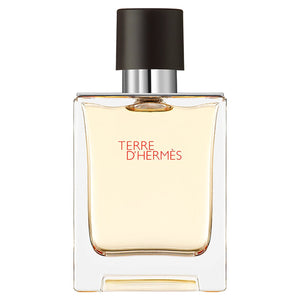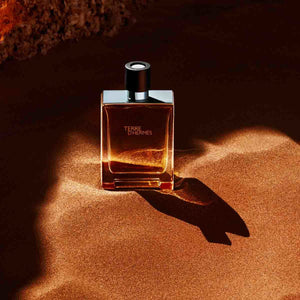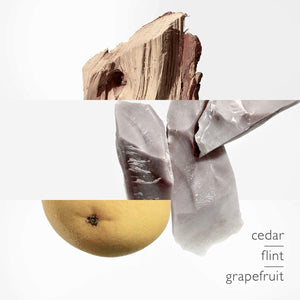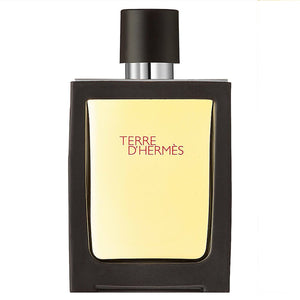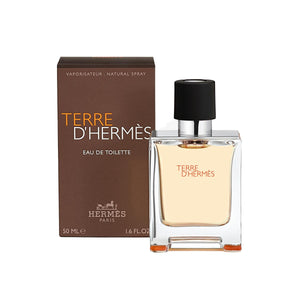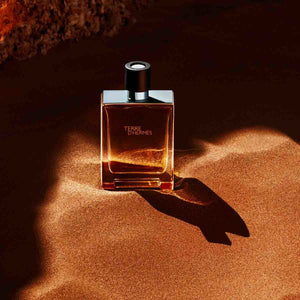 An eau between the earth and the sky, a vertical structure built around woody notes.
Light, shockproof rubber encases the Terre d'Hermès bottle.
"Feeling the earth, lying on the ground, gazing at the sky." Jean-Claude Ellena
Terre d'Hermès is a symbolic narrative exploring raw material and its metamorphosis. A novel that expresses the alchemical power of the elements. An eau between earth and sky. A journey imbued with strength and poetry. Woody, vegetal, mineral.
ABOUT THE BRAND
Fragrance has been a part of the history of the house of Hermès since the 1930s. In the library of Hermès perfumes, every creation tells a story, opens up an imaginary world. As both artisan and artist, Hermès demonstrates through its creations the excellence of its craftsmanship and style; audacious and harmonious, timeless and elegant.