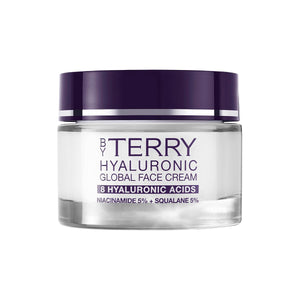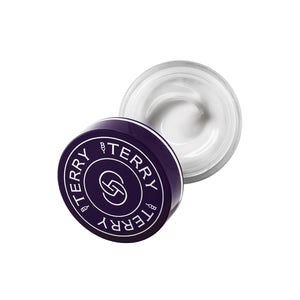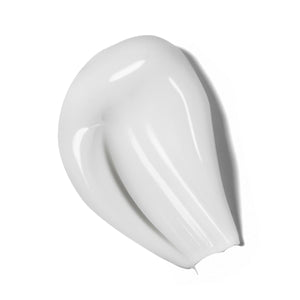 Hyaluronic Global Face Cream
Product Highlights
Formulated with eight hyaluronic acids
Hydrates, brightens and protects
Suitable for all skin types and ages
Helps reduce the appearance of lines and wrinkles
Infused with niacinamide and squalane
Bring a glow to the complexion with the Hyaluronic Global Face Cream, a rich face cream infused with the skin-loving benefits of hyaluronic acid.
Ideal for all skin types, the Hyaluronic Global Face Cream drenches the complexion in a pool of eight hyaluronic acids, a powerful ingredient designed to help the skin retain moisture. Enriched with the 38% Youth-Glow Complex, it provides an instant burst of hydration while plumping the skin to help reduce the appearance of wrinkles.
As well as hydrating the skin, the cream also delivers the brightening powers of niacinamide and protective squalane to help promote a smoother, brighter complexion with a naturally youthful glow.
HOW TO USE?
Apply to the skin twice a day in the morning and evening after Cleansing, Toning & Serum application. Massage the Hyaluronic Global Face Cream into your face & neck with your hands. Massage in and upwards, uplifting motion starting at the neck and working it into the face. Pro tip – Mix into any foundation to add an extra hydration boost, lighten the coverage to create a tinted moisturiser & provide a healthy glow.
ABOUT THE BRAND
Born in Paris, BY TERRY is a premium skincare-infused makeup brand with a specialised focus on complexion, created by Terry de Gunzburg. It features skincare and makeup products infused with skin-loving benefits. The Rose and the Hyaluronic Acid have come to define the brand and are signature ingredients in many of BY TERRY's bestselling products.