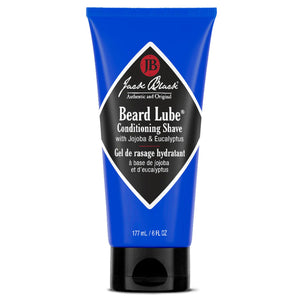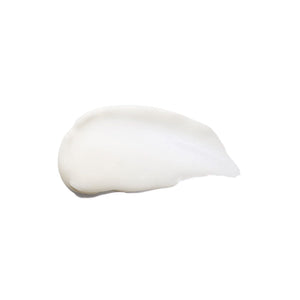 Beard Lube® Conditioning Shave
Product Highlights
Contains Jojoba & Eucalyptus
Cruelty-free
This translucent formula functions as a pre-shave oil, shave cream, and an after-shave conditioner to soften facial hair for a smooth, pain-free shave. The super light formula won't clog your blade, rinses easily and allows you to navigate around sideburns, beards, and mustaches. Enjoy a smooth, effortless glide with this soothing, hydrating formula that's rich in nourishing fatty acids and phospholipids.
HOW TO USE?
To use, work a small amount into your slightly damp beard every time you shave in the shower, or immediately after showering. For areas with heavier, coarser whiskers, allow product to remain on skin for 60 seconds before shaving. Glide razor over face. Rinse with cold water.
ABOUT THE BRAND
Jack Black is a leading brand in the prestige men's skin care market - they offer premium quality, high-performance, easy-to-use grooming products for men. Jack Black is proud to be made in the USA and all of its products are cruelty-free. Each product is carefully formulated using the very finest ingredients, combining the latest technologies with time-tested natural remedies to create formulas that are not only effective, but also lightweight and non-greasy. Nothing complicated, nothing cosmetic, just superior skin care.