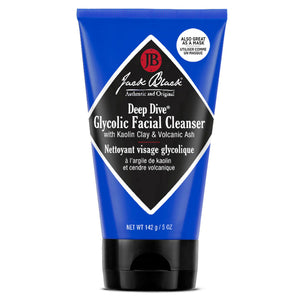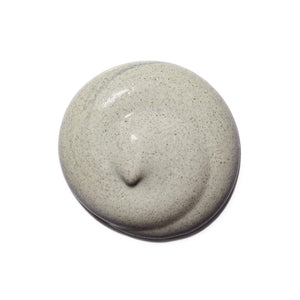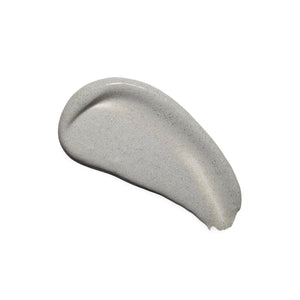 Deep Dive® Glycolic-Facial Cleanser
Product Highlights
Contains Kaolin Clay & Volcanic Ash
Cruelty-free
A multifunctional, clay-based cleanser that washes away dead skin cells, pore-clogging oil, and buildup, leaving skin fresher, smoother, firmer. For deep down cleaning, this 2-in-1 cleanser can also be used as a purifying mask when left to dry on skin. Recommended for normal, combination and oily skin. Safe for sensitive skin.
HOW TO USE?
As a cleanser: Apply a small amount to wet hands, work into a creamy lather, and apply to slightly damp face using a circular motion. Immediately rinse. As a mask: Apply a small amount to dry face and evenly apply using a circular motion, avoiding eye area and lips. Allow to dry approximately 5 minutes. Rinse.
ABOUT THE BRAND
Jack Black is a leading brand in the prestige men's skin care market - they offer premium quality, high-performance, easy-to-use grooming products for men. Jack Black is proud to be made in the USA and all of its products are cruelty-free. Each product is carefully formulated using the very finest ingredients, combining the latest technologies with time-tested natural remedies to create formulas that are not only effective, but also lightweight and non-greasy. Nothing complicated, nothing cosmetic, just superior skin care.