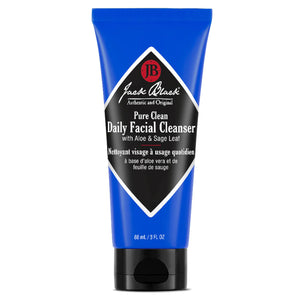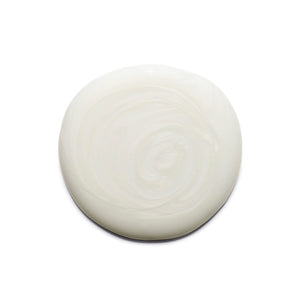 Pure Clean Daily Facial Cleanser
Product Highlights
Contains Aloe & Sage Leaf
Cruelty-free
A 2-in-1 liquid cleanser and toner that removes deep-down dirt and oil for clear, smooth, shave-ready skin. Works gently, without overdrying, to leave your complexion clean, hydrated, and fresh.
HOW TO USE?
Apply a small amount to wet hands, work into a lather, apply to face. Rinse. Use morning and night to cleanse skin. Follow with moisturizer.
ABOUT THE BRAND
Jack Black is a leading brand in the prestige men's skin care market - they offer premium quality, high-performance, easy-to-use grooming products for men. Jack Black is proud to be made in the USA and all of its products are cruelty-free. Each product is carefully formulated using the very finest ingredients, combining the latest technologies with time-tested natural remedies to create formulas that are not only effective, but also lightweight and non-greasy. Nothing complicated, nothing cosmetic, just superior skin care.