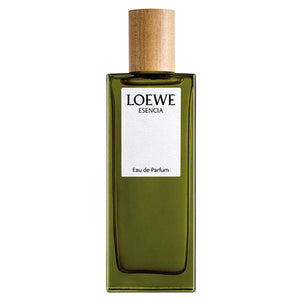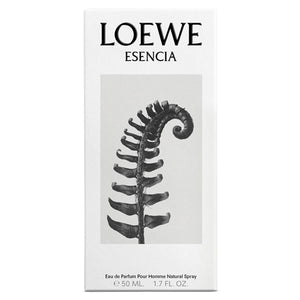 LOEWE Esencia is a family of fragrances inspired by DNA, the code of life – a pattern that defines each of us as individual – universal yet unique.
Singular and robust, LOEWE Esencia Eau de Parfum is a fragrance composed of over 200 elements including red pepper berries, basil and tarragon.
LOEWE Esencia Eau de Parfum comes encapsulated in a translucent glass flask in a rustic shade of dark green.
HOW TO USE?
ABOUT THE BRAND
Experience unmatched luxury and irreplaceable history with LOEWE fragrances. Loewe is a 170 year old Spanish luxury house going through a reinvention and beginning a new chapter under its artistic director Jonathan Anderson. Now you too can experience its craftsmanship and savoir-faire through this natural and timeless range of fragrances made using exclusive raw materials.