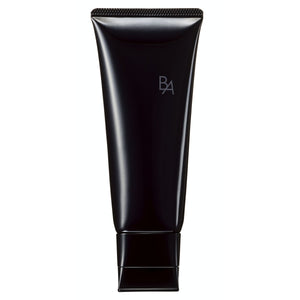 An exceptional treatment facial wash that cleanses and purifies without stripping away essential moisture for a clean, balanced skin.
It works to support the skin's natural sebum balance and tighten the appearance of pores for a healthy complexion.
HOW TO USE?
Use as first step in the morning.
Use after cleansing cream in the evening.
Wet your face and lather a small amount (0.5cm in the morning, 1cm in the evening) of the wash between your palms. Massage the foam gently into your skin. Rinse well with water or lukewarm water.
ABOUT THE BRAND
POLA originates from Japan and uses over 19 million skin data points to scientifically create the most groundbreaking and awarded skincare products. Formed in 1929 by a founder who created products to protect his much loved wife's skin, the brand lives its "Science.Art.Love" philosophy.