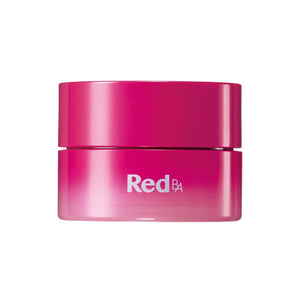 A lightweight moisturizer that is a hybrid between milk and cream, with a firm yet milky texture that gently penetrates into the skin to create a veil of moisture. Your skin's texture will become more refined and smooth, with a plump suppleness.
Focusing on the skin's natural activities, we infused Red B.A with our original moisturizing ingredient called Pseudoalteromonas Ferment Liquid, which boosts our skin's resiliency against modern day stressors, including UV rays, fatigue, and unhealthy diet.
HOW TO USE?
Use after lotion or serum morning and night. Take a large pearl size amount and smooth over entire face.
ABOUT THE BRAND
POLA originates from Japan and uses over 19 million skin data points to scientifically create the most groundbreaking and awarded skincare products. Formed in 1929 by a founder who created products to protect his much loved wife's skin, the brand lives its "Science.Art.Love" philosophy.