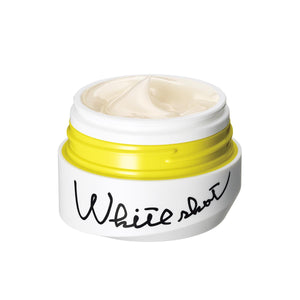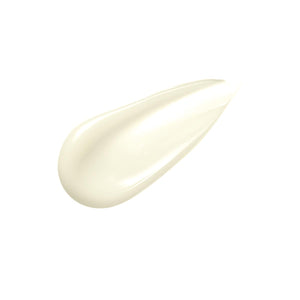 New and improved formulation containing new POLA original skin brightening ingredient PCE-DP EX (Blackberry Lily Extract and Bilberry Leaf Extract complex) and Tranexamic Acid RXS. The world's first rescue skin brightening cream that alleviates and prevents suntanned and rough skin caused by temperature-variation stress such as differences in temperature or putting on and off masks.
With a refreshing texture and excellent adherence, this gel cream prevents spots and freckles for brighter, dewy, smoother and translucent skin.
HOW TO USE?
After using milk, take an appropriate amount (morning: a pearl-sized drop, night: a large pearl-sized drop), place on five points on the face (forehead, cheeks, nose and chin), and gently smooth over the entire face from the inside outward.
ABOUT THE BRAND
POLA originates from Japan and uses over 19 million skin data points to scientifically create the most groundbreaking and awarded skincare products. Formed in 1929 by a founder who created products to protect his much loved wife's skin, the brand lives its "Science.Art.Love" philosophy.