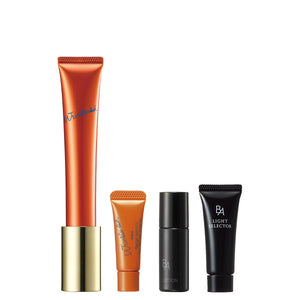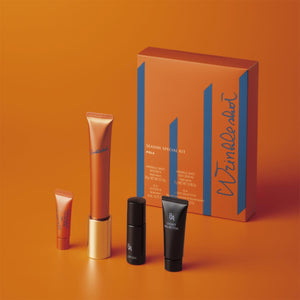 A limited edition Wrinkle Shot N Season Special Kit for faster and more reliable wrinkle improvement effect.
Kit consists of:
Wrinkle Shot N 20g
Wrinkle Shot Geo Serum 3g
B.A Lotion 8ml
B.A Light Selector 9g
ABOUT THE BRAND
POLA originates from Japan and uses over 19 million skin data points to scientifically create the most groundbreaking and awarded skincare products. Formed in 1929 by a founder who created products to protect his much loved wife's skin, the brand lives its "Science.Art.Love" philosophy.